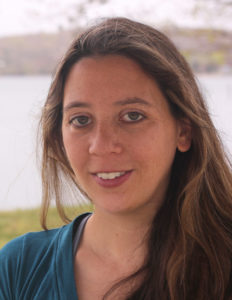 Like many illustrators, I loved drawing and painting all throughout my childhood. I went on to study art and art history at Tufts University, the School of the Museum of Fine Arts Boston, and the University of Melbourne in Australia.
When I graduated from college, I began a career as a web/graphic designer, and I still enjoy working in the field today! One of my websites, Animal Fact Guide, was named a "Great Website for Kids" by the American Library Association. Did you know that wombats' poop is cube-shaped? You do now! (And no, you'll never un-know that.)
But throughout that time, my dream of creating picture books persisted. So when a funny story idea wouldn't leave me alone, I decided to make storytelling a priority. And I've been happily dreaming up characters and storylines ever since.
I live in a small Connecticut beach town with my husband and two children. When I'm not working, I can be found running, playing tennis, and eating nachos. (Yes, at the same time.)
I am represented by BookStop Literary Agency and am an active member of SCBWI.
Come find me on Twitter or Instagram and say hi! And if you'd like an insider view into my writing and illustration process, news about upcoming books, and exclusive freebies, subscribe to my quarterly newsletter.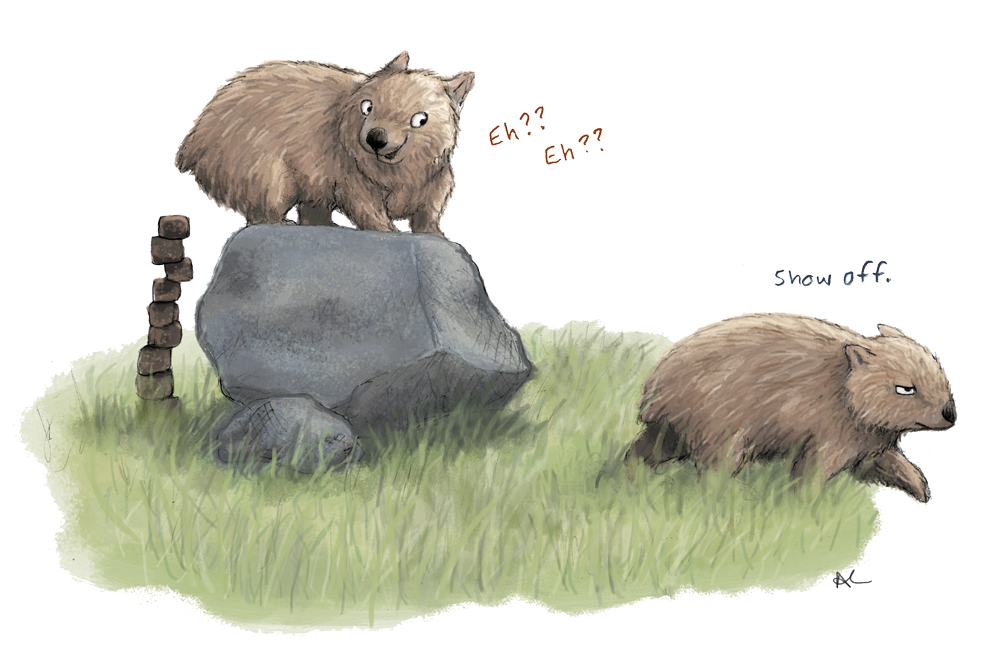 ---
Awards & Honors
Winner, Picture Book, 2017
Honorable Mention, Illustration Portfolio, 2018
Winner, Illustrated Picture Book, 2017
Honorable Mention, Illustrated Picture Book, 2016
"SNOW DAY FOR GOAT AND BADGER had a wonderful sense of humor and a real understanding of the relationship that kids have when they teeter back and forth between fun and fear."
~ Tassy Walden Judge
Winner, February 2018, Prompt word: Blustery
---
Around the Web
January 29, 2019 – A feature by Lee Howard about the inspiration behind my debut picture book, SOAKED, and how I sold the story to Viking Children's Books. BONUS: Includes a life-sized photo of my face.
January 16, 2019 – Rhys Keller interviews me about my 2020 picture book debut, my art process, and how I decided on a career in the arts. (HINT: It involves cat gonads.)
November 20, 2018 – An interview with Myrna Foster about my publication journey and how Storyteller Academy changed the way I create stories. Includes photos of my rough dummies.
August 24, 2018 – I talk with Dana Carey at Sub It Club about illustrator self-promotional postcards: How I choose images for postcards, how I build my mailing list, where I get my postcards printed, and more.
July 1, 2018 – An interview with KidLit411 about how I got into children's book illustration, my art process, and how I approached the assignment for the KidLit411 banner design contest.
August 27, 2017 – A critique by Houghton Mifflin Harcourt Associate Art Director Sharismar Rodriguez.